Fine-Tune
45 Minute Virtual Bike Fitting
As an avid cyclist and coach, I know firsthand that having your bike properly adjusted to you can not only make you feel more comfortable on the bike but also help prevent injury and improve performance.
Our professional bike fitters are the best in the business and have helped thousands of people not only feel more comfortable on their bikes but also perform better. They have worked with beginners all the way up to pro cyclists and triathletes. We are excited to offer their services to you in the comfort of your own home!
Using FaceTime (or the video chat platform of your choice), the assessment consists of three parts:
Pre-ride Interview and Assessment
On-the-bike Observation
Follow-up Report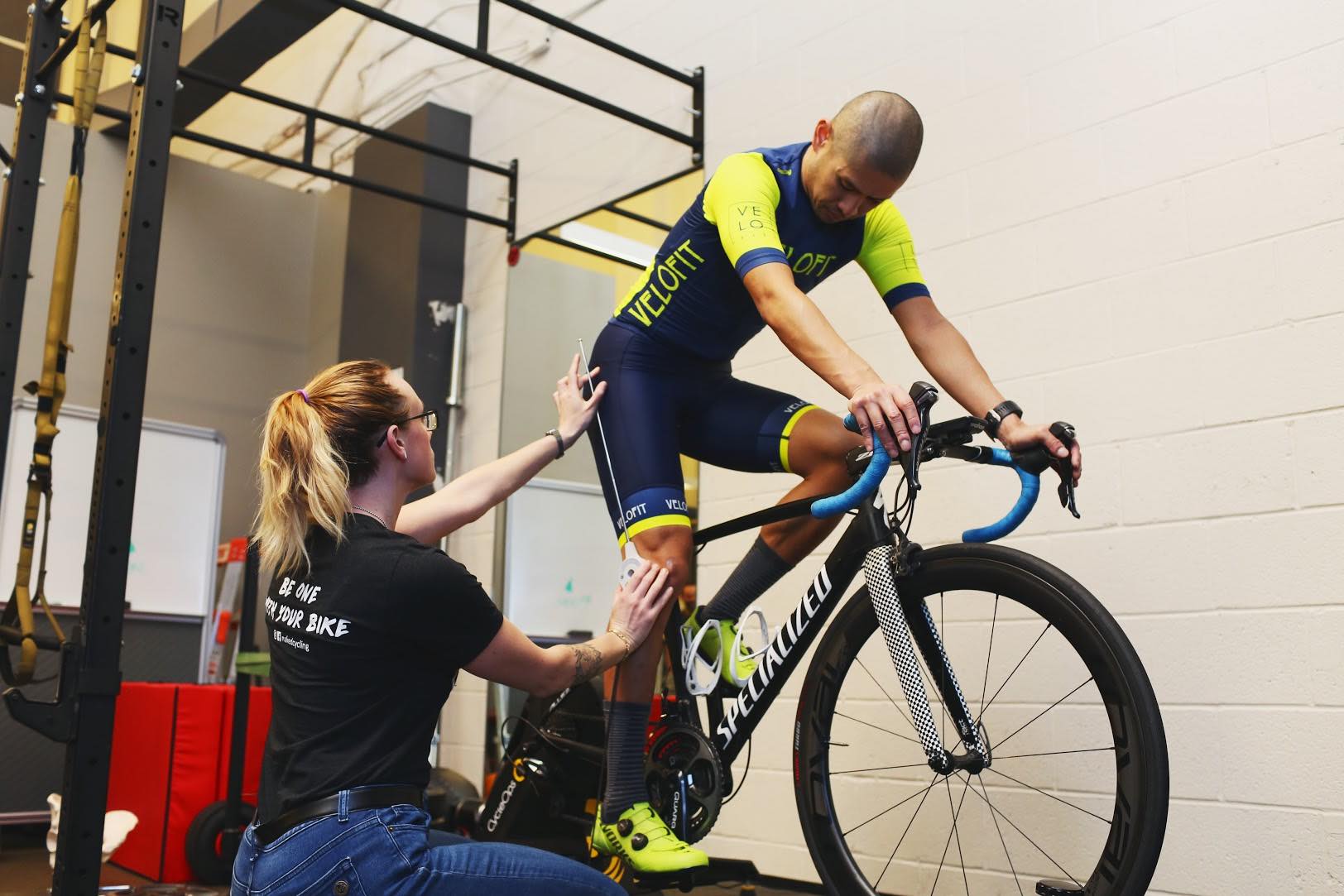 Team Wilpers Bike Fitter ~ Anna Pecora
We work with all indoor stationary bikes!