Fine-Tune
45 Minute Virtual Gait Analysis
Runner biomechanics is a common topic of conversation amongst coaches and athletes. Improving biomechanics can not only lead to more comfortable running but also better performances and fewer injuries.
Our professional gait analysis is a great way to learn more about how your body moves when running from the comfort of your own home. We can help spot potential issues as well as provide tips to help improve your running. Our tips often range from helping you select the right shoes for your body and training to supplemental exercises to help you strengthen up any weaknesses that may be affecting your performance.
Using Skype (or the video chat platform of your choice), the assessment consists of three parts:
Pre-run Interview
Static Assessment
Dynamic Assessment
Final Assessment (Includes a follow-up email summary of all of our findings and recommendations).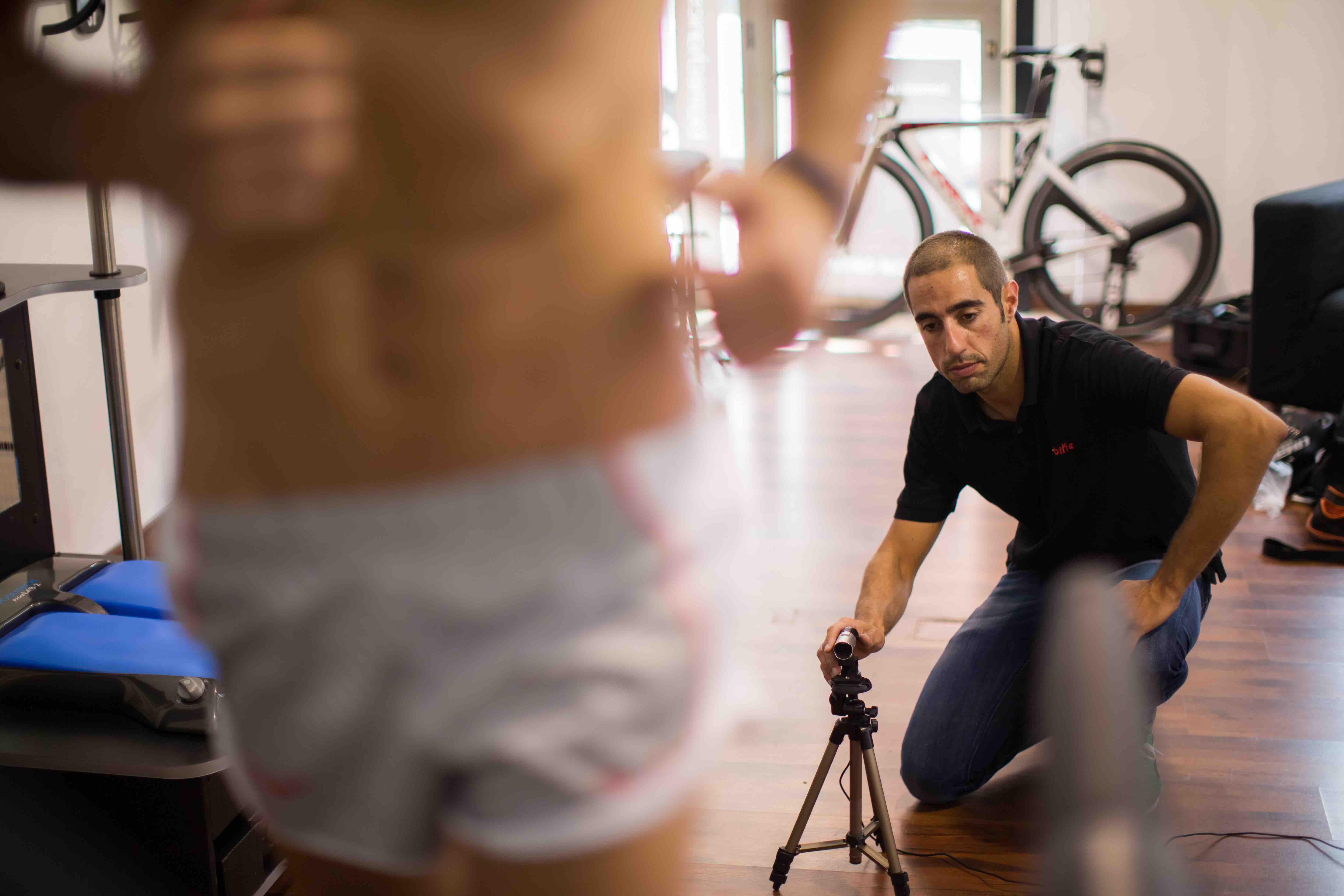 We work with clients at all levels; from beginner to professional. How can we help you?