Fine-Tune
1 Hour Virtual One-On-One Strength Training
Allow an expert Team Wilpers strength coach to plan and help you execute your strength training sessions. We incorporate your goals, movement abilities and available equipment when designing your training.
During your sessions, we provide tips as well as feedback on your form to help guide you to great results. After each session, we send you a report with your results, tips/guidance provided and the plan for our next session together.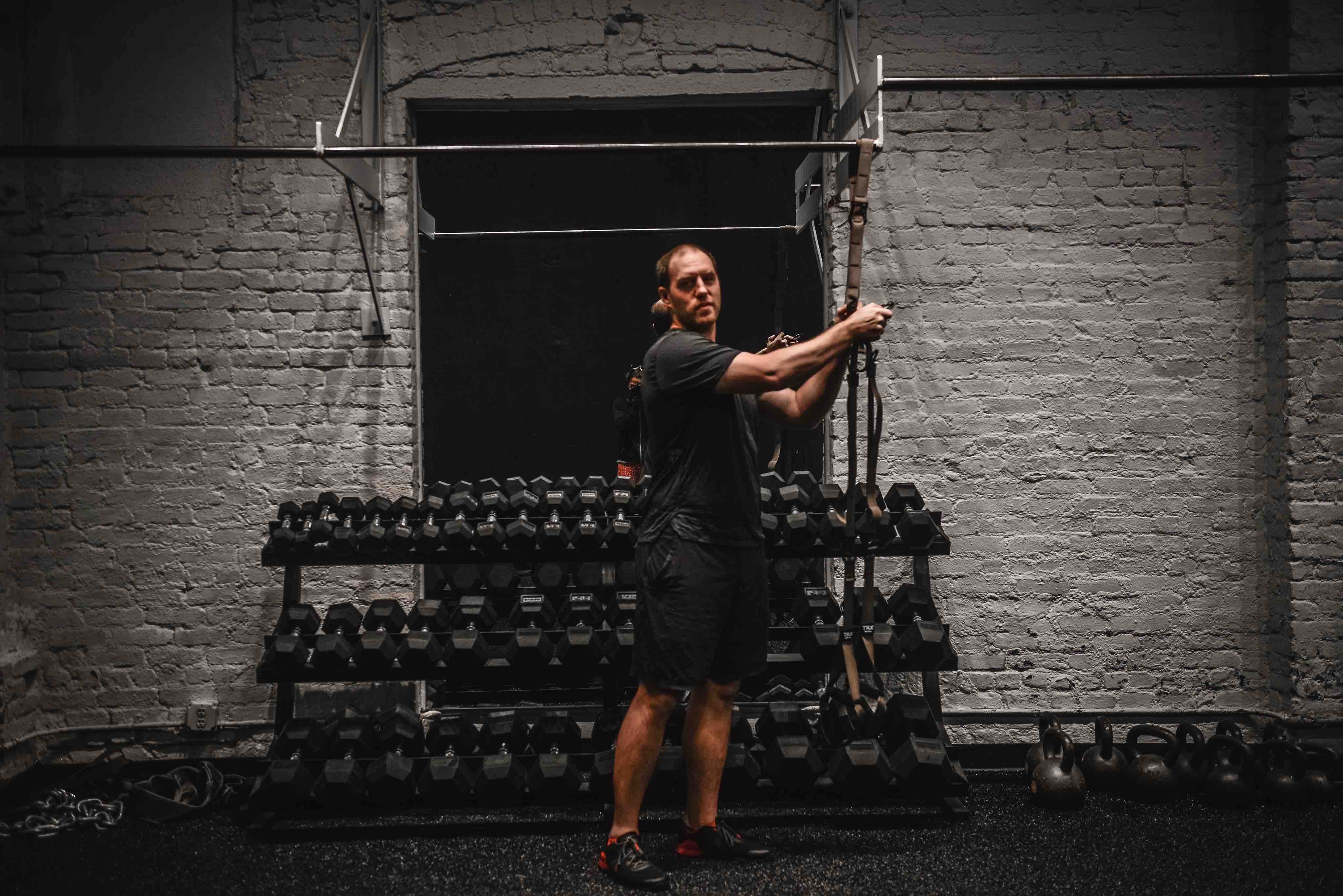 Before starting, we recommend scheduling a movement assessment so we can better customize your training.